Veribest ISD is accepting applications for custodians and custodian substitutes. Please print an application from our website or pick one up at the administration building. For questions, please contact Mandy Traylor at
mandy.traylor@veribestisd.net
or 325-655-4912. Applications may be turned in to Kim Dusek at the administration building.
It's pep rally time!! GO FALCONS!!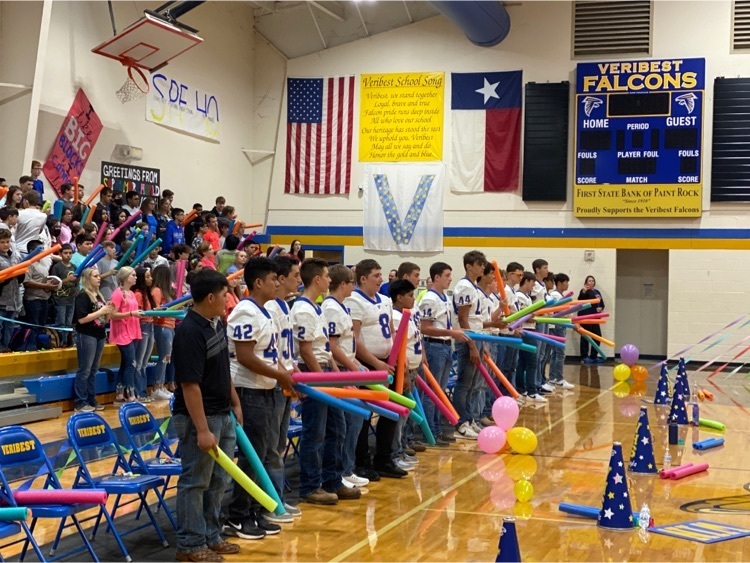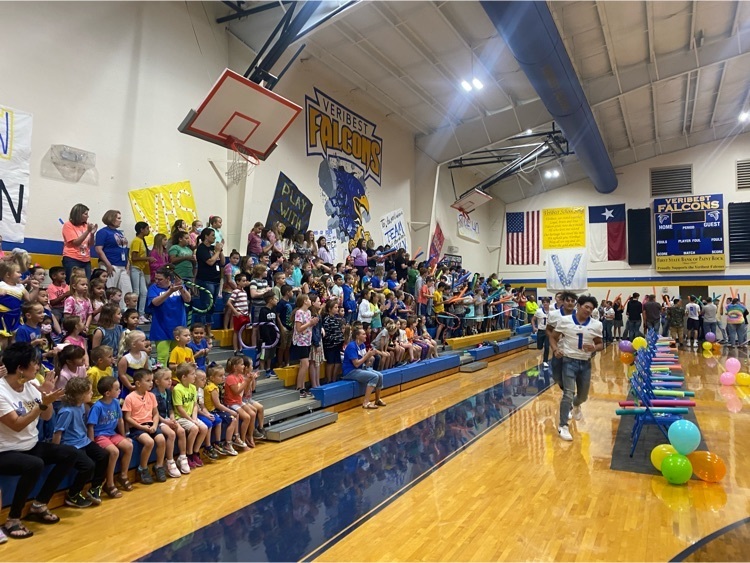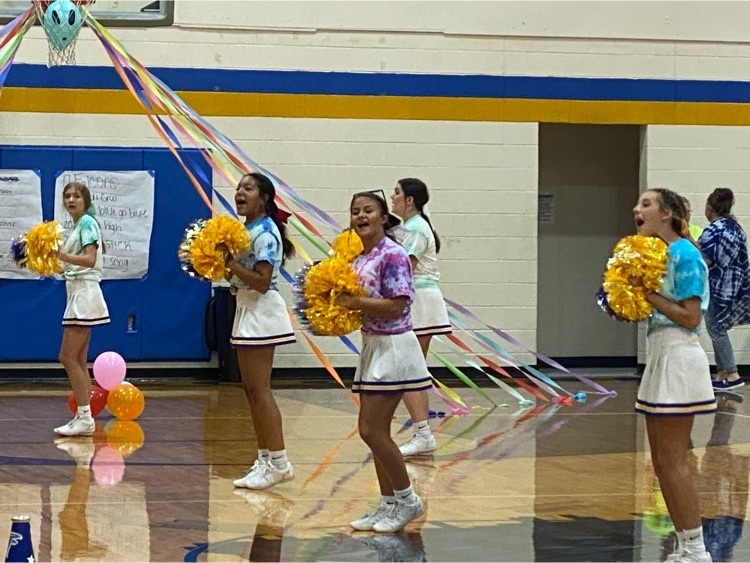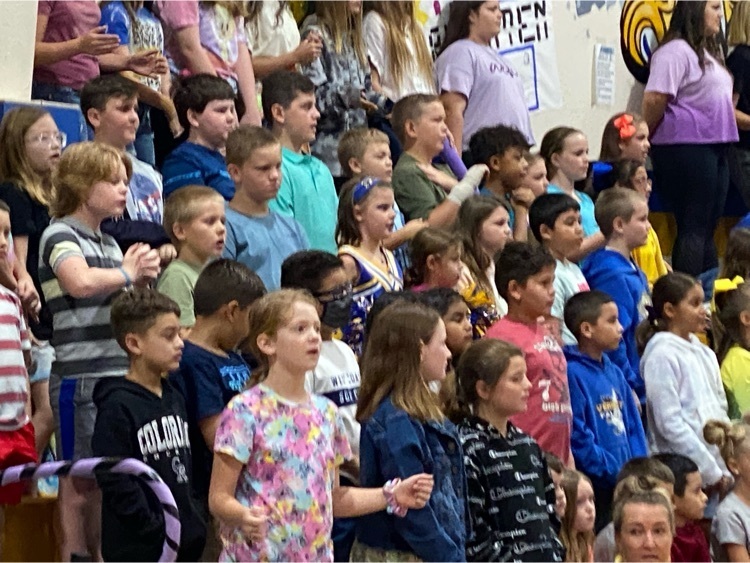 After much review, we realized that our calendar needed additional minutes in the event we need to close school for a special occasion or for illness. I am hoping that we will not need these extra days for anything other than something special (playoff/championship games), but just in case, we extended the calendar and rearranged a few days for more flexibility. The new calendar can be found on our website. If you have any questions, please feel free to call or email me. Mandy Traylor
mandy.traylor@veribestisd.net
325-655-4912
If your child rides the Paul Ann bus, it will be a WALL bus. They were gracious and loaned us a bus until our new one arrives!
Your Veribest Lady Falcons just beat #2 in the state Wink in the tournament today!!! These girls are AMAZING!
Looking forward to a great year Falcons.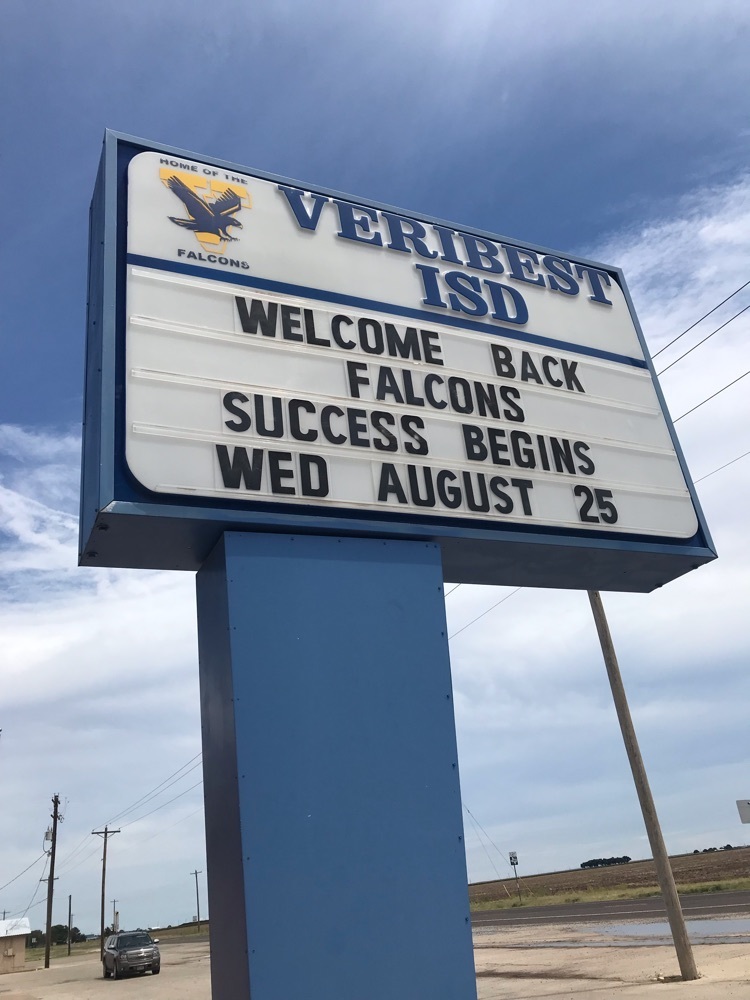 The Falcons looked good this evening at the scrimmage! Great job, boys!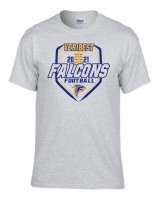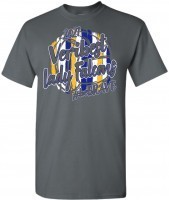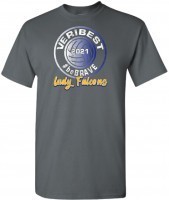 The Lady Falcons are on fire today at the scrimmages! Way to go girls!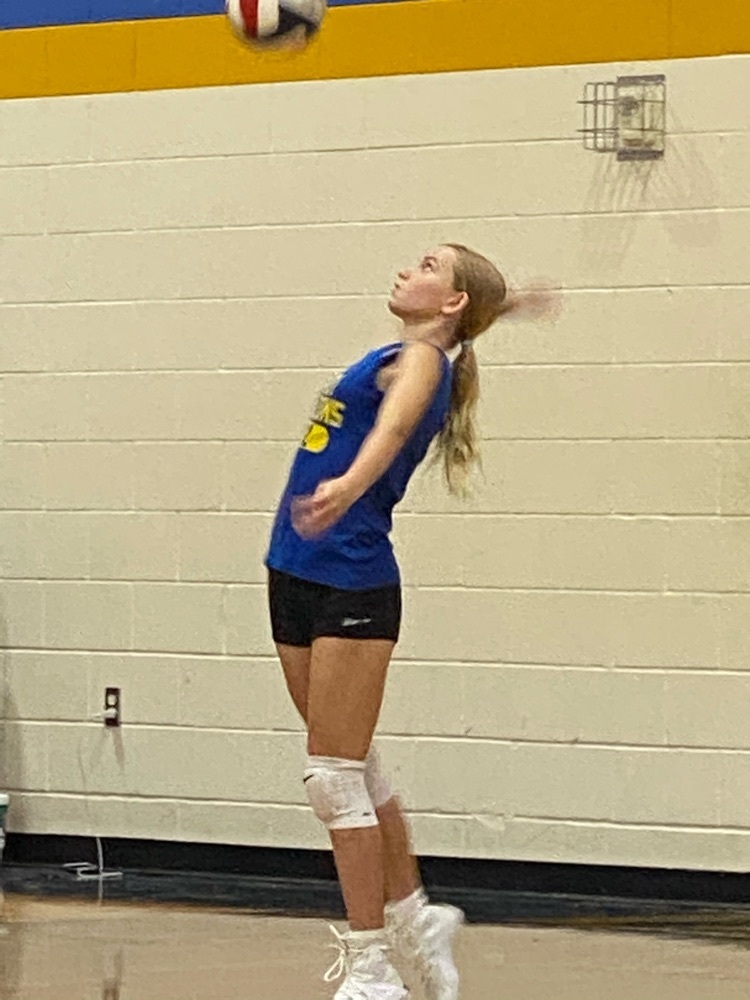 Veribest ISD Substitute Training will be on August 18 at 9:00am in the cafeteria. Contact Mandy Traylor at
mandy.traylor@veribestisd.net
or at 325-655-4912 if you have any questions.
Don't forget student registration is this week. Please drop by the office and grab your packets. You will take them with to you fill out and then return them to the office before the first day of school. This is to minimize congestion in the office. Thank you!

Veribest Independent School District will offer healthy meals to ALL STUDENTS at NO COST for the duration of the 2021-2022 school year. While no application or eligibility determination process is required for your student to receive free meals this school year, the income eligibility requirement will likely resume in the 2022-2023 school year. For more information regarding free meals this school year, visit the following link:
https://5il.co/w9bv
Veribest ISD is currently looking to fill the following positions: *full time maintenance worker with a CDL. Job duties involve general maintenance and transportation duties *part-time cafeteria worker * bus drivers To apply, contact Mandy Traylor by phone at 325-655-4912 or email at
mandy.traylor@veribestisd.net
.

Registration for the 2021-2022 school year will be held on August 3, 4, & 5 from 8:30-3:00.

Falcon Family, Please stay off of the Football Field until further notice. We have Multi-Chem onsite working to restore some of the damaged areas of the field that occurred due to the icy weather conditions earlier this year. Thank you! -District Administration-

June 24th through June 27th, Mikayla Jackson and Leslie Gonzalez attended the National Educators Rising Conference. Mikayla Jackson competed in the Junior Varsity Division for Job Interview. We want to congratulate Mikayla for placing in the Top Ten in the Nation. We are very proud of you for all of your effort! Thank you for representing Veribest ISD!

Veribest ISD would like to welcome Mrs. Mandy Traylor as our new Superintendent of Schools. Mrs. Traylor was hired unanimously at the VISD Board of Trustees meeting on Monday, June 21, 2021. Mrs. Traylor comes to us from Sunray ISD where she served for the past three years as High School Principal. She began her career in education at Weatherford ISD. She then moved to Big Lake ISD in 2011 where she was Elementary Principal for Reagan County ISD for seven years before moving to Sunray ISD. Mrs. Traylor has been in Education now for fifteen years. Mrs. Traylor received her Masters of Education degree from Lamar University where she also obtained her Superintendent Certification. Mrs. Traylor is happily married to Brandon, and they have a son, Tyler, and a daughter-in-law, Heaven, who reside in Levelland. The Traylors are excited to be back in West Texas and to be a part of Veribest ISD.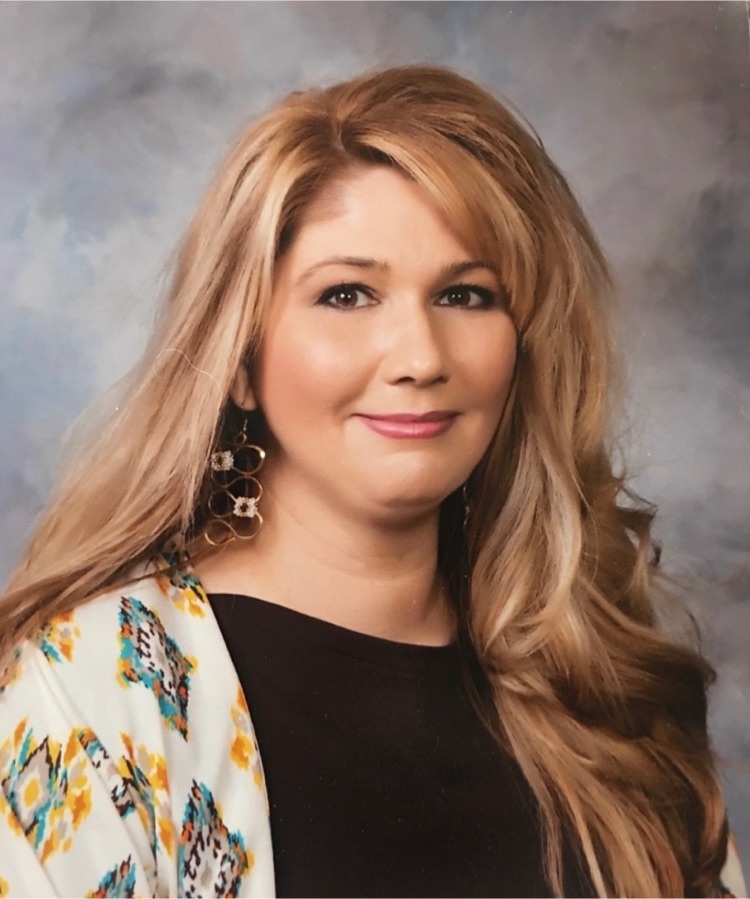 Just a reminder that we release at NOON today! We are already looking forward to the next school year. Have a wonderful summer!