Golf- Robert Lee Tournament Lady Falcons placed 1st as a team. Olivia Abbott, Ryley Buckner & Alexis Salvato placed 1st, 2nd & 3rd individually. Congrats to all of you and Coach Neal! Keep working hard Ladies!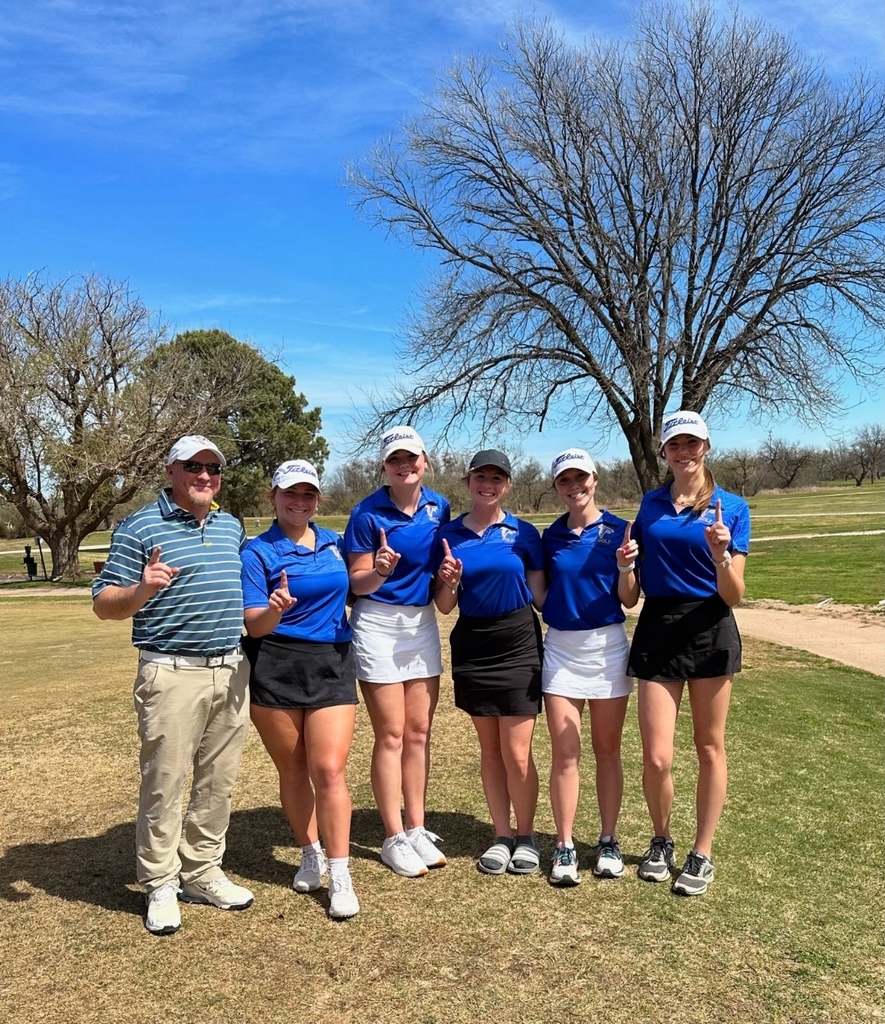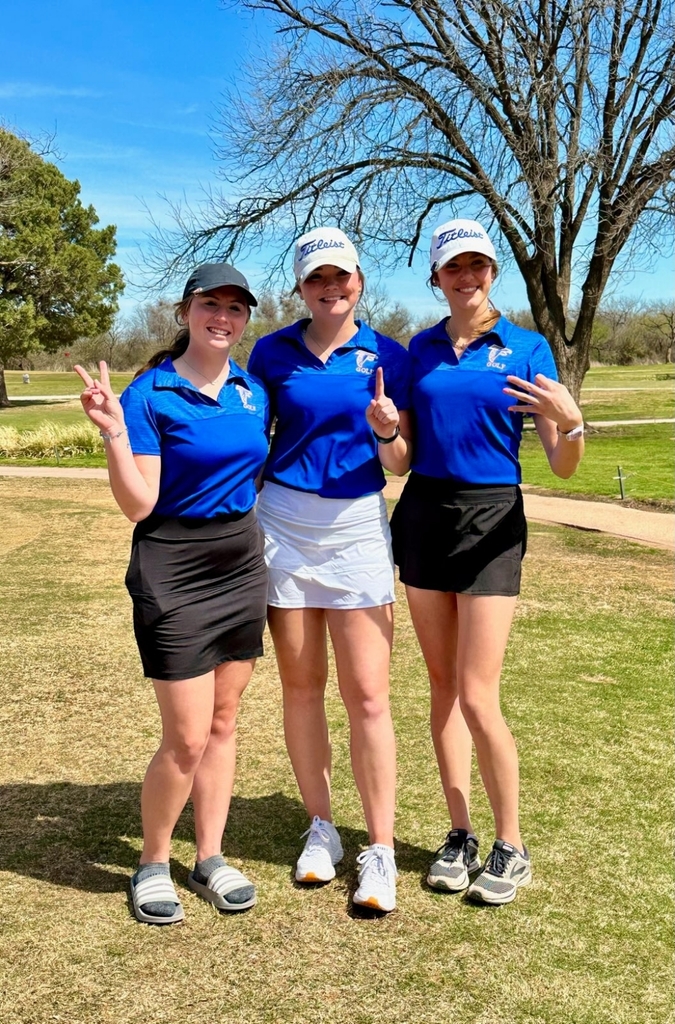 ***Early release addition and track date changes*** Due to conflicts with other extracurricular events, some of our track dates have changed... Junior High district track will be on Tuesday, April 4, in Blackwell. High school district track will be on Thursday, April 6, in Garden City. High school Area track will be on Thursday, April 13, at Irion County. In addition to these track date changes, we will also have an early release of 12:30 pm on Tuesday, April 4, to coincide with our junior high district track meet. We will keep the already scheduled early release of 12:30 for Thursday, April 6, as well.

We've reopened the Elite Eight store for our Lady Falcons' playoff run this past season. It closes on March 27 at 11:59PM. There must be at least 12 shirts ordered for this store to be processed. Share with anyone who missed the first round of orders!
https://gogearup.io/veribest-bbeepl23-ro

Menu Change for Tomorrow: Breakfast- French Toast Sticks, Lunch- Crunchy Tacos Wednesday- Breakfast- Scrambled Eggs

Yearbook will be selling all their extra shots to raise money for a new camera! If interested, please email Mrs. Chrys with your questions or requests. Thank You for supporting your Yearbook Staff!

Menu Change- Today will be hot dogs, corn & fruit. Tomorrow will be burrito supreme. No salad option.

To order & design your senior page for the yearbook the link is
www.balfour.com
They must be submitted & approved by May 27th. For questions, contact Mrs. Martin


Congrats to all that placed, beat personal bests, and finished their race! Great job Junior High!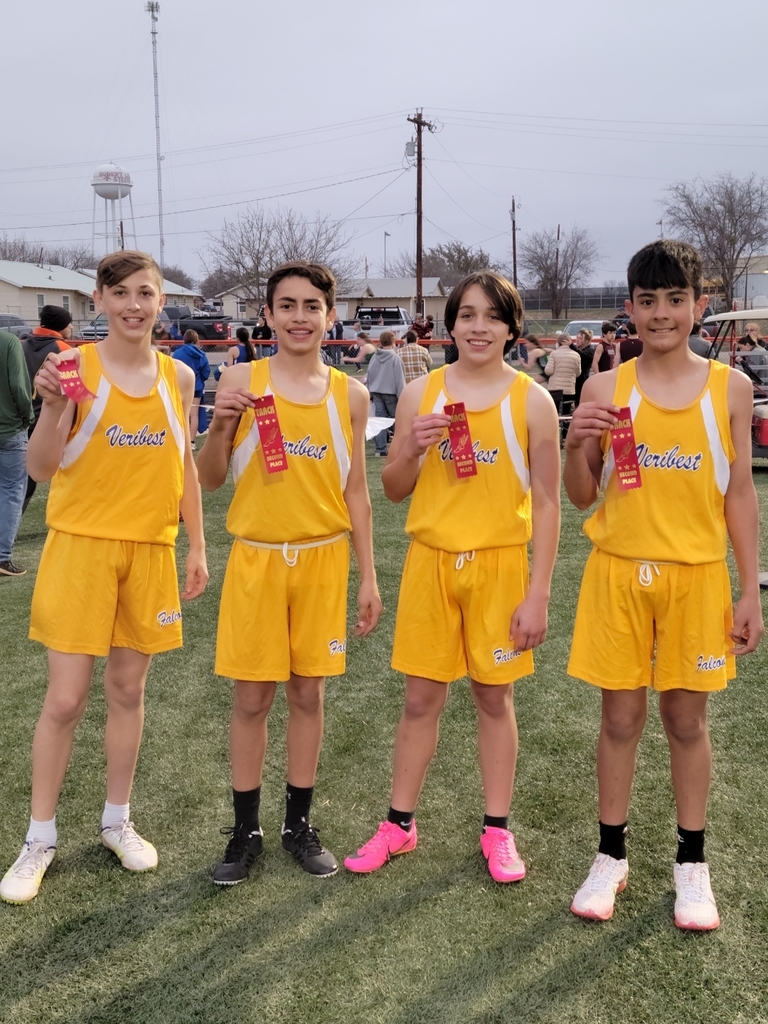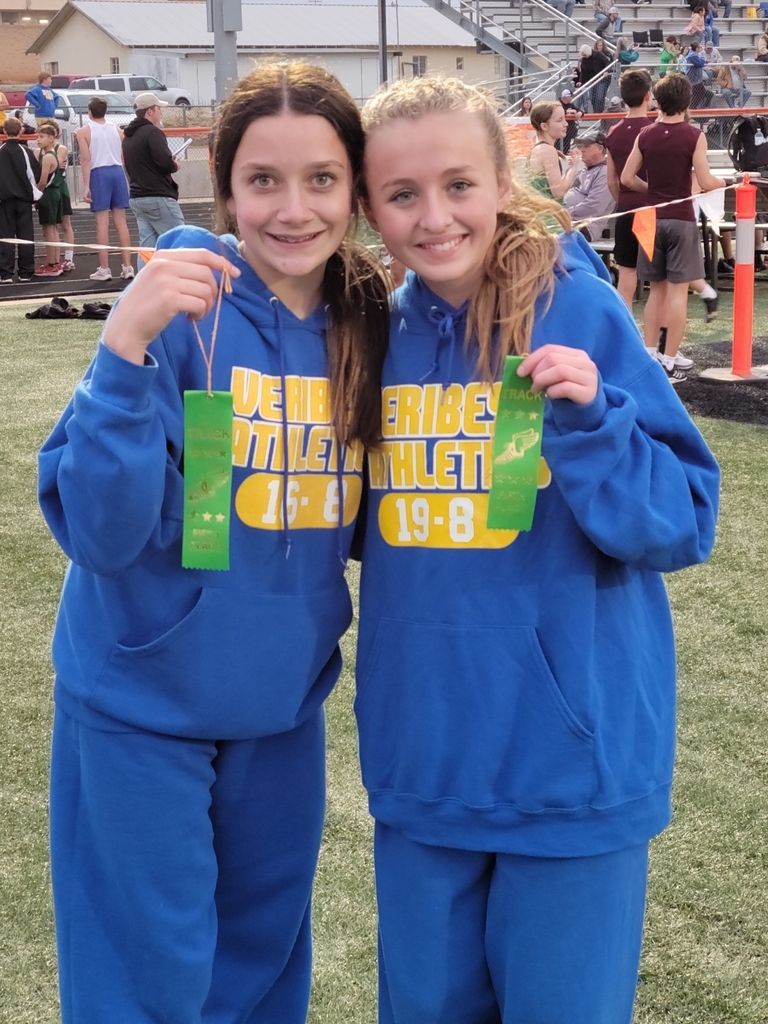 Lady Falcon Golf Team: They got 2nd as a team. Olivia Abbott got third individual. Congratulations Ladies! 🥇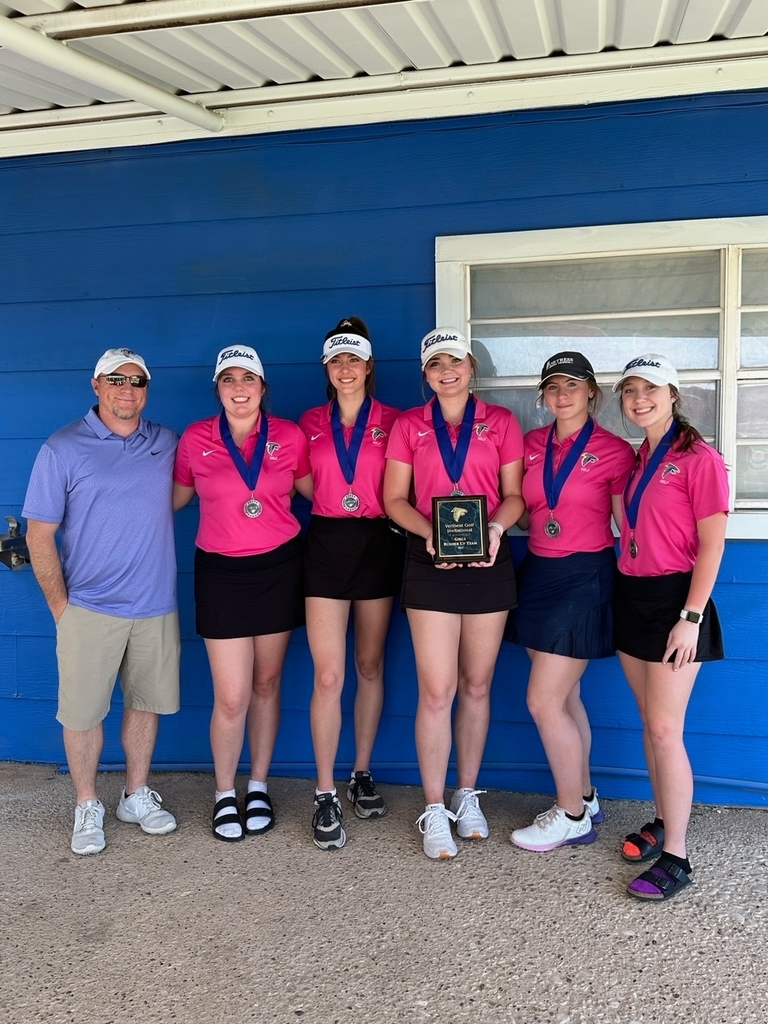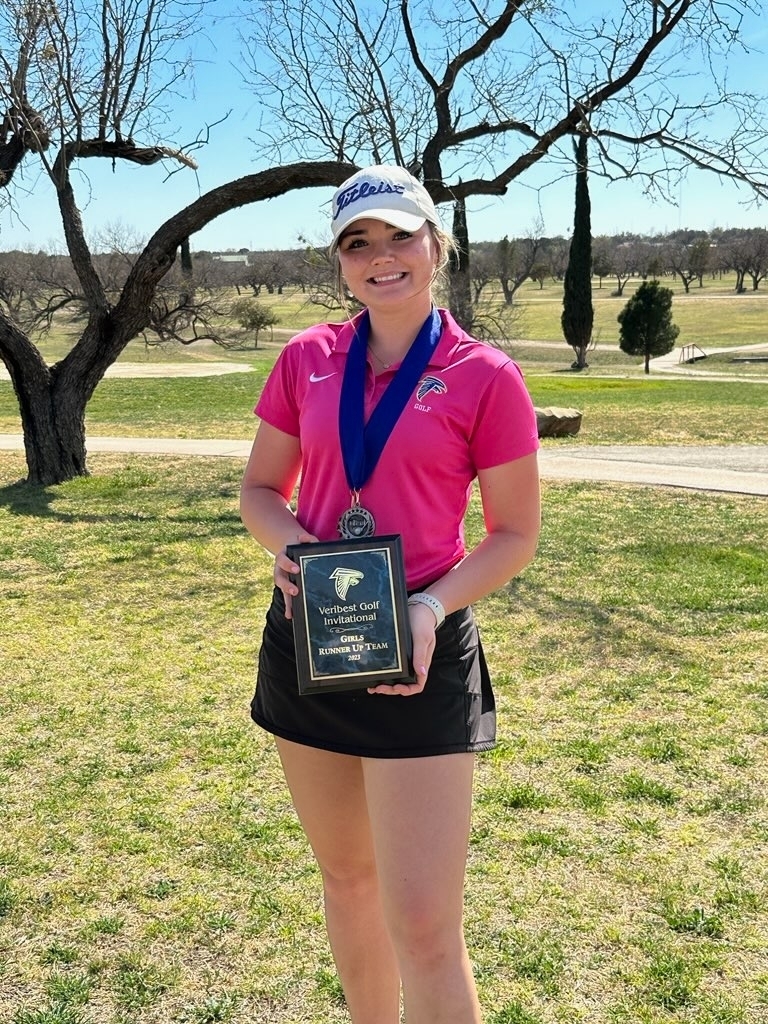 Veribest Tennis Placings: Emily Scott- 2nd in Varsity Girls Singles Ed Pettit- 3rd in Varsity Boys Singles Madison Dunn & Cameron Doty- 3rd in Varsity Mixed Doubles Peyton Larson & Ellie Storey- 3rd in JV Mixed Doubles Bryce Martin & Brody Hunt- 3rd in JV Boys Doubles Congratulations to all of you!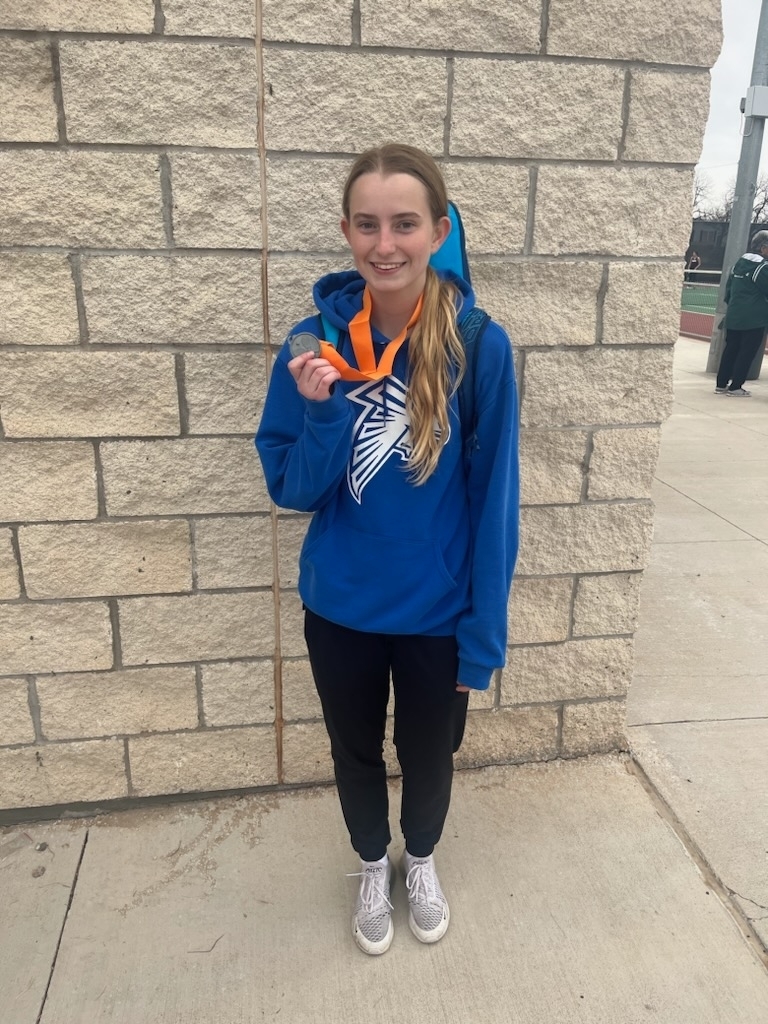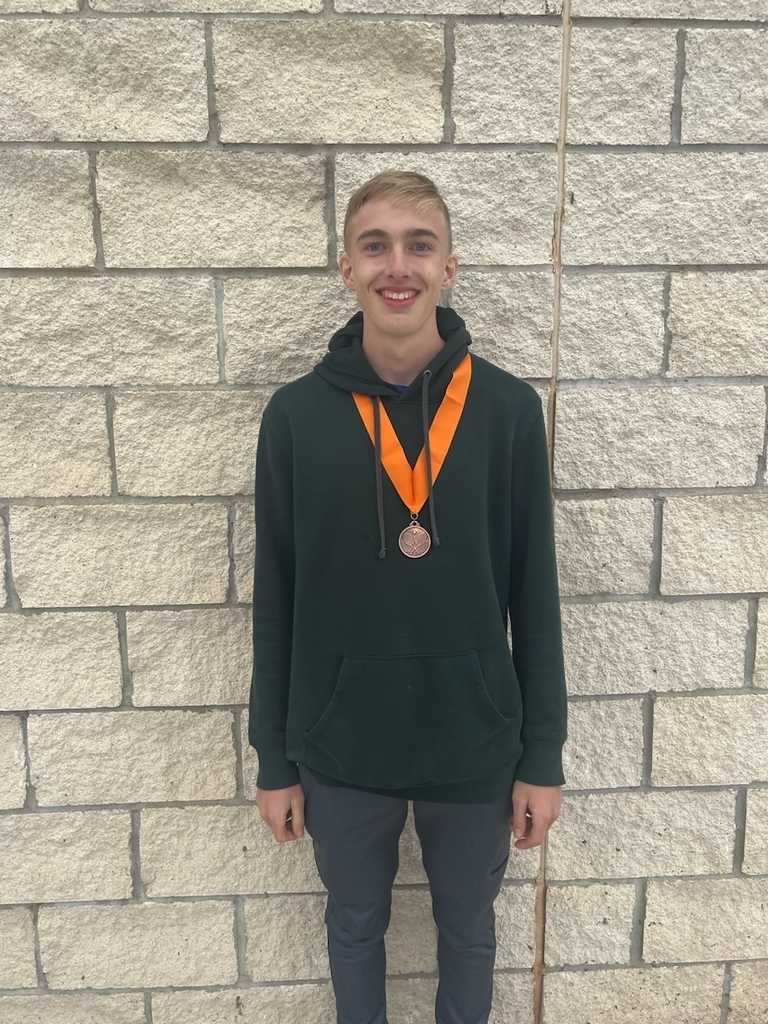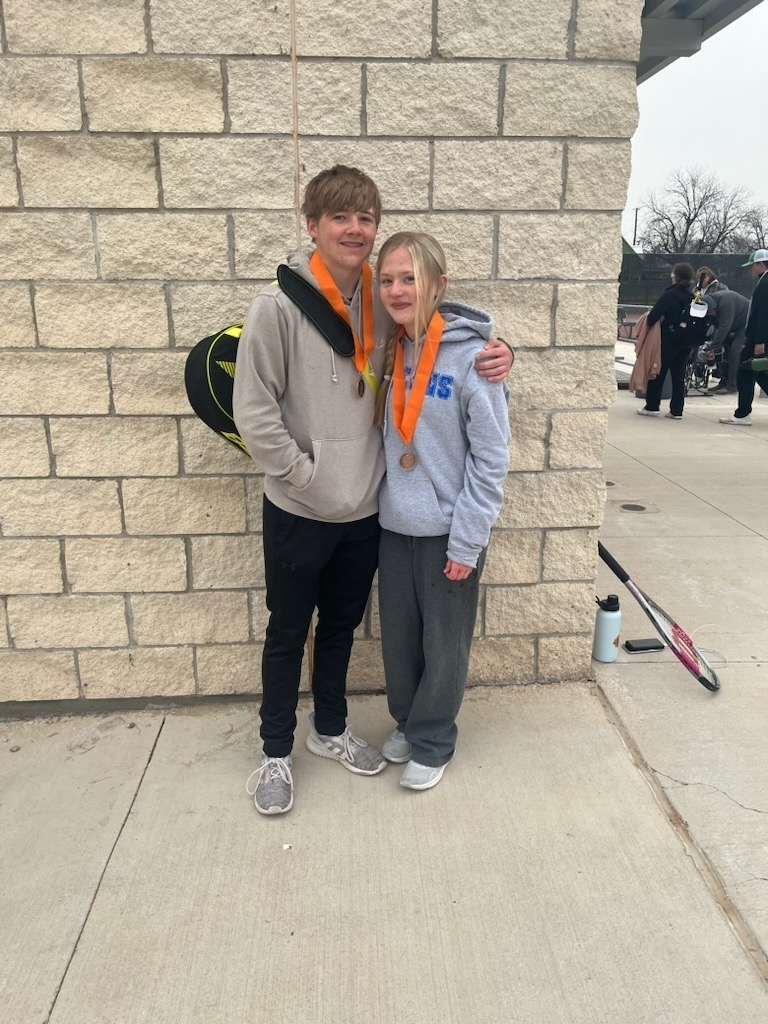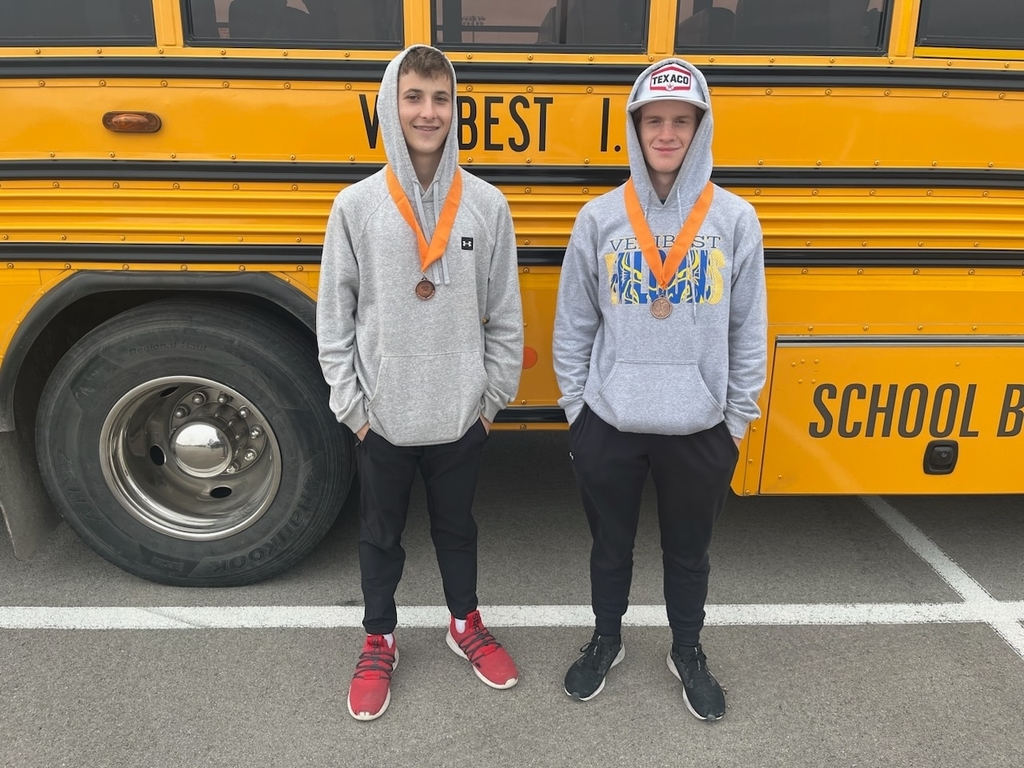 The Ground Breaking Ceremony for the New Elementary! Yaaay!! Exciting times in Veribest! Thank you to all who voted for this amazing opportunity!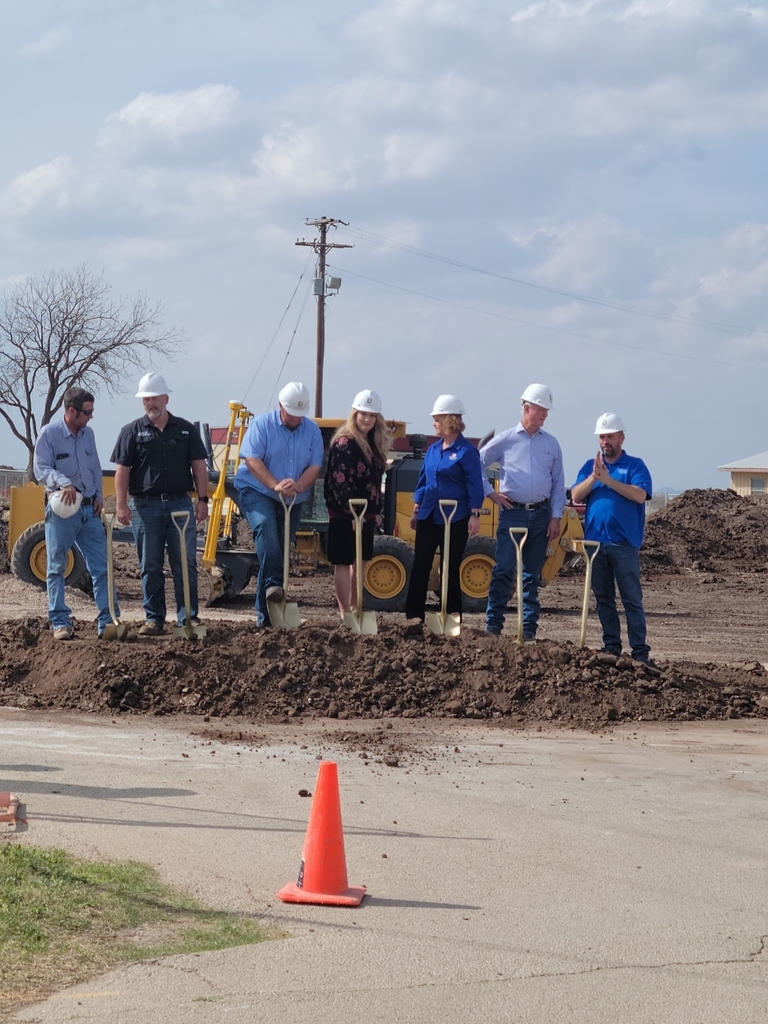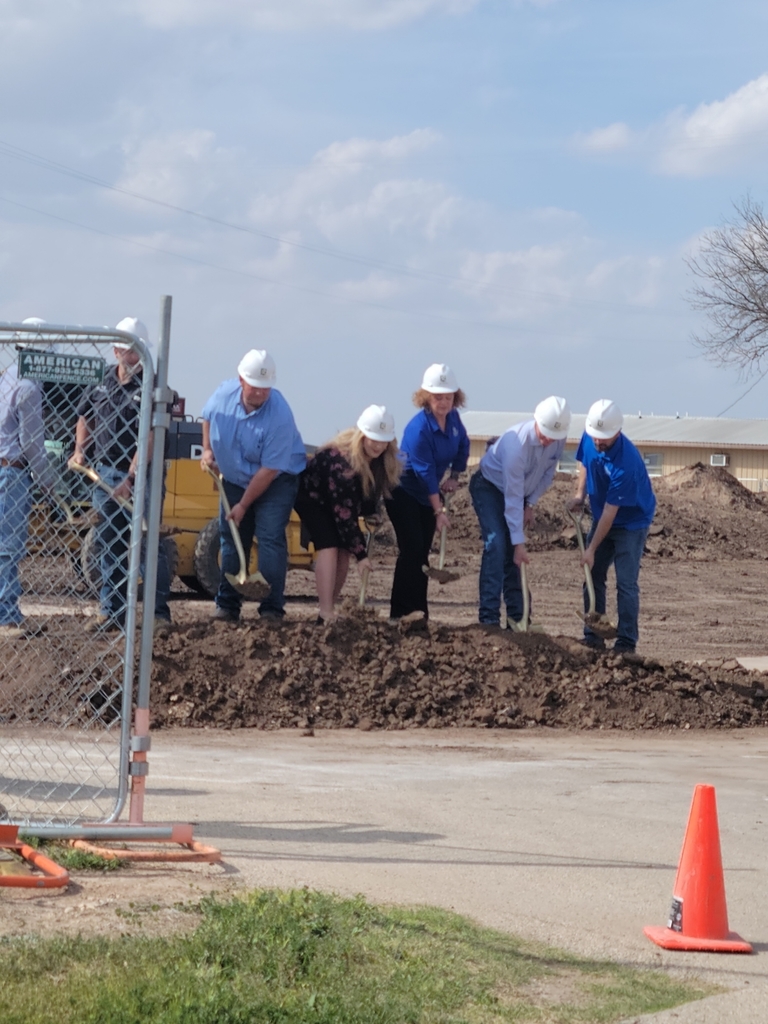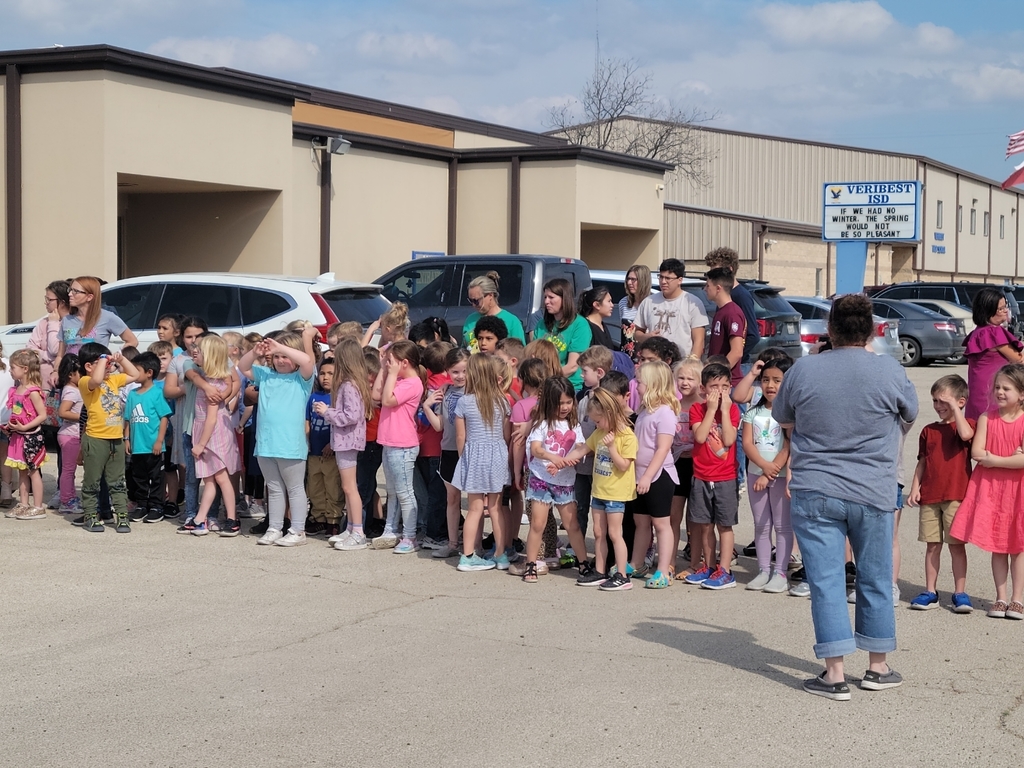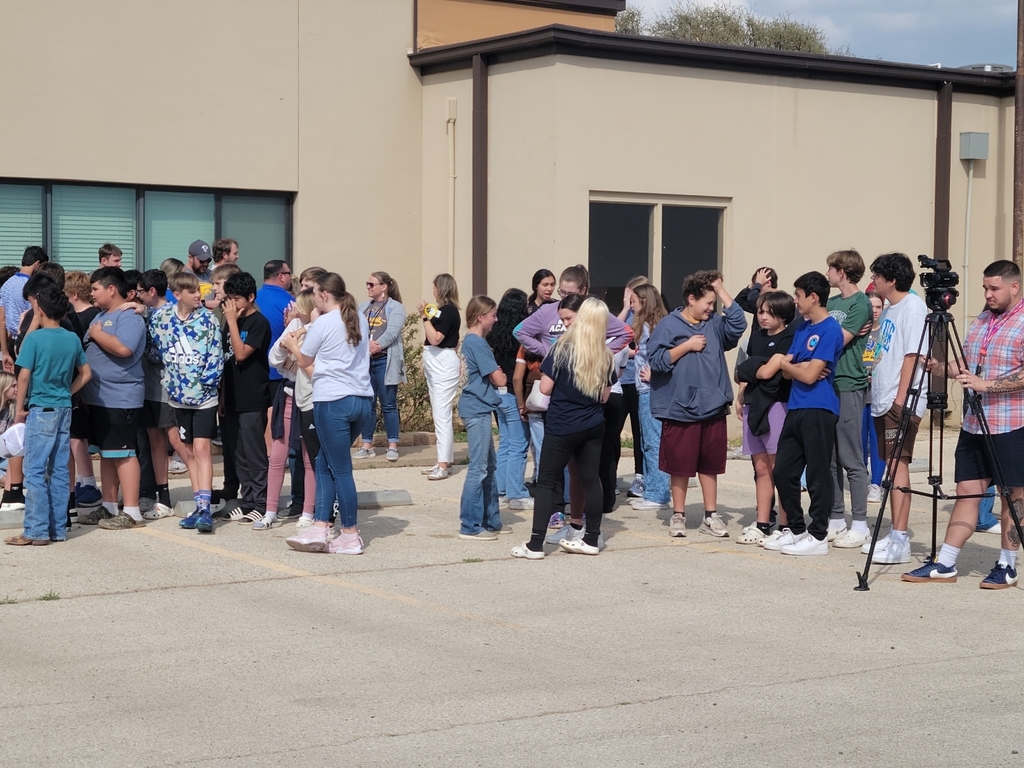 Congratulations to the following athletes on being selected to our All-District basketball teams: Falcons 1st team: Hunter Hallmark 2nd team: Luke Williams, Bryce Martin Honorable Mention: Cadence Larson, Michael Simpson, Lane Palmer Lady Falcons Co-MVP: Callie Briley Defensive MVP: Alliyah Harrison 1st team: Cora Blackwell, Emily Ward, Tylie Murphy 2nd team: Emily Scott, Meredith Robles Congrats to these Falcons and Lady Falcons for being recognized by the coaches of our basketball district! We are proud of you! 🏀🏅


Congratulations to Emily Scott! She placed 3rd in girls singles tennis at Garden City!

Congrats to the Lady Falcon Golf Team on their 1st place win in the tournament. Congrats to Olivia Abbott for 3rd place overall!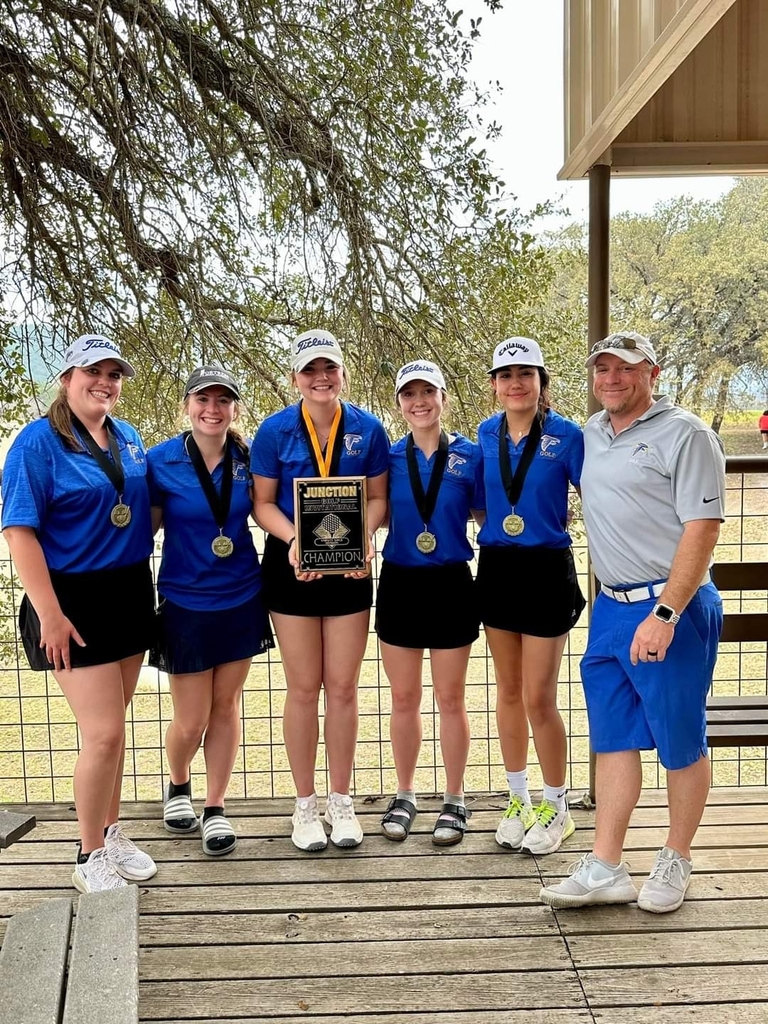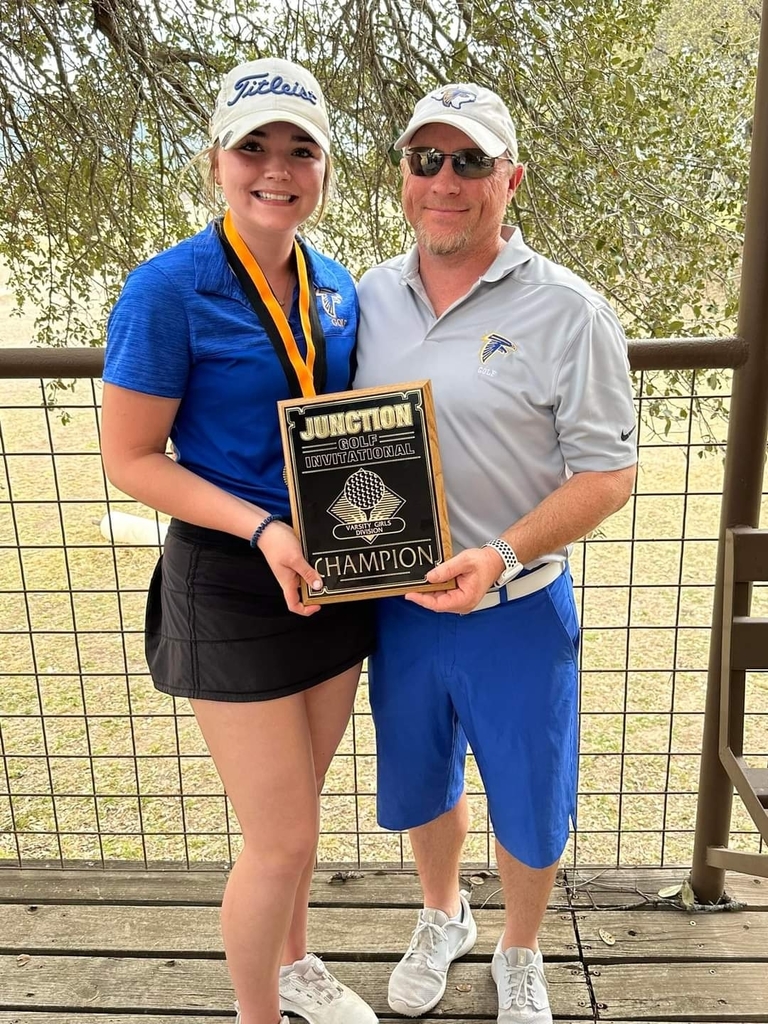 Cat in the Hat day!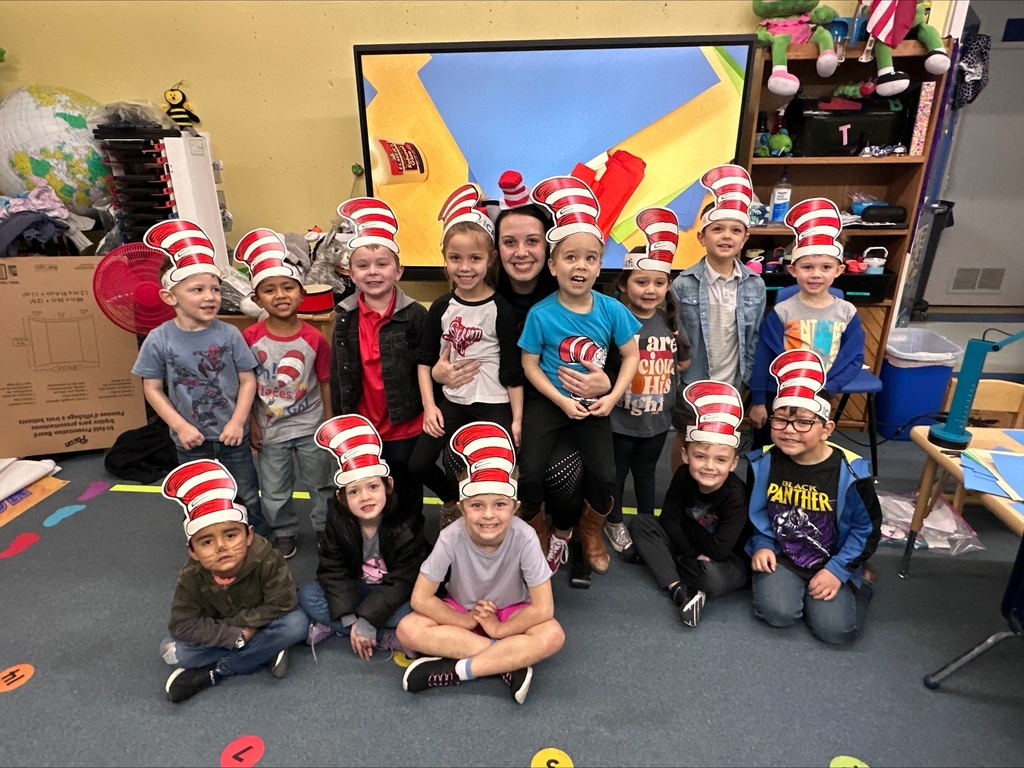 The Lorax Day & Crazy Sock Day! #DrSeussweek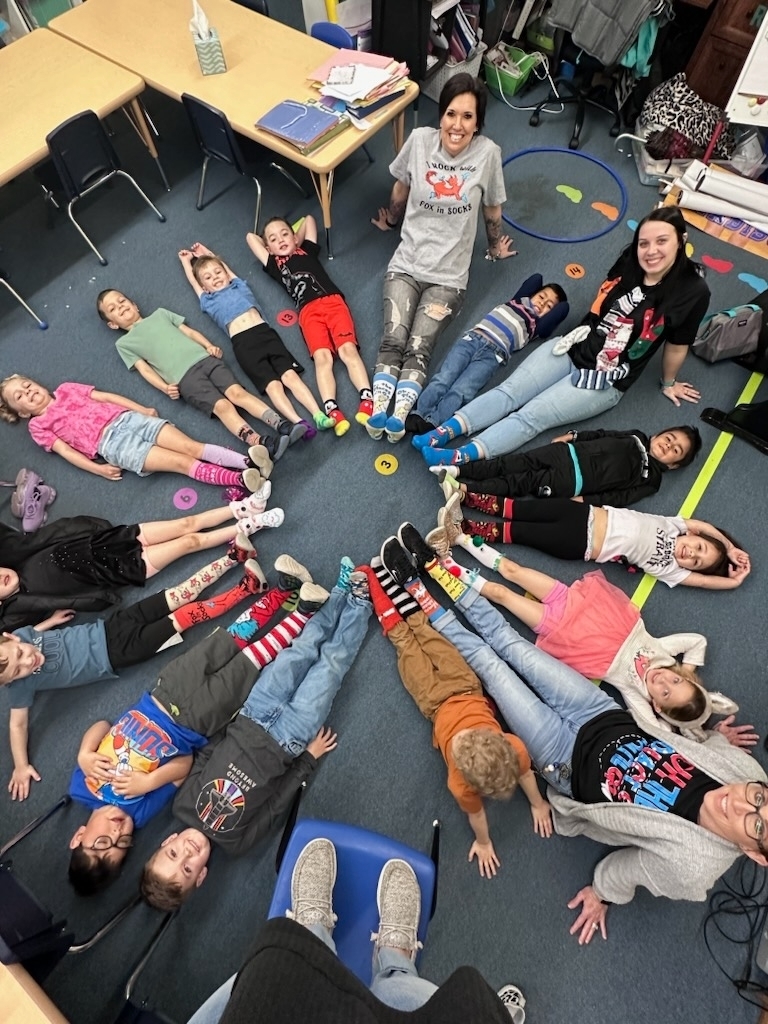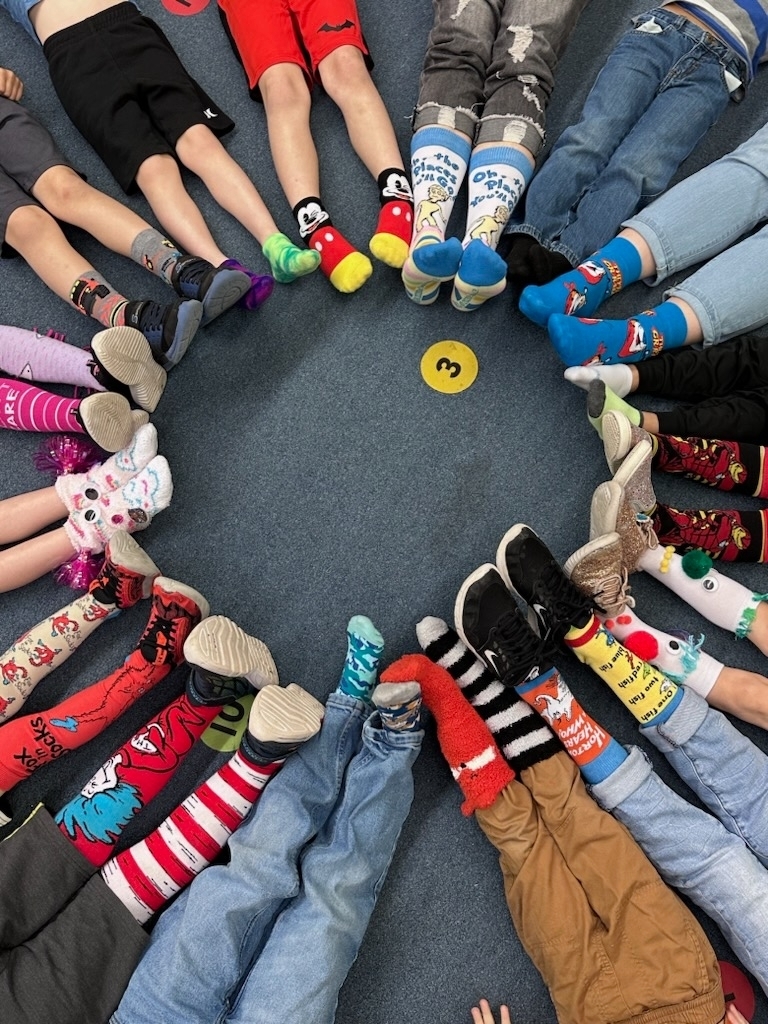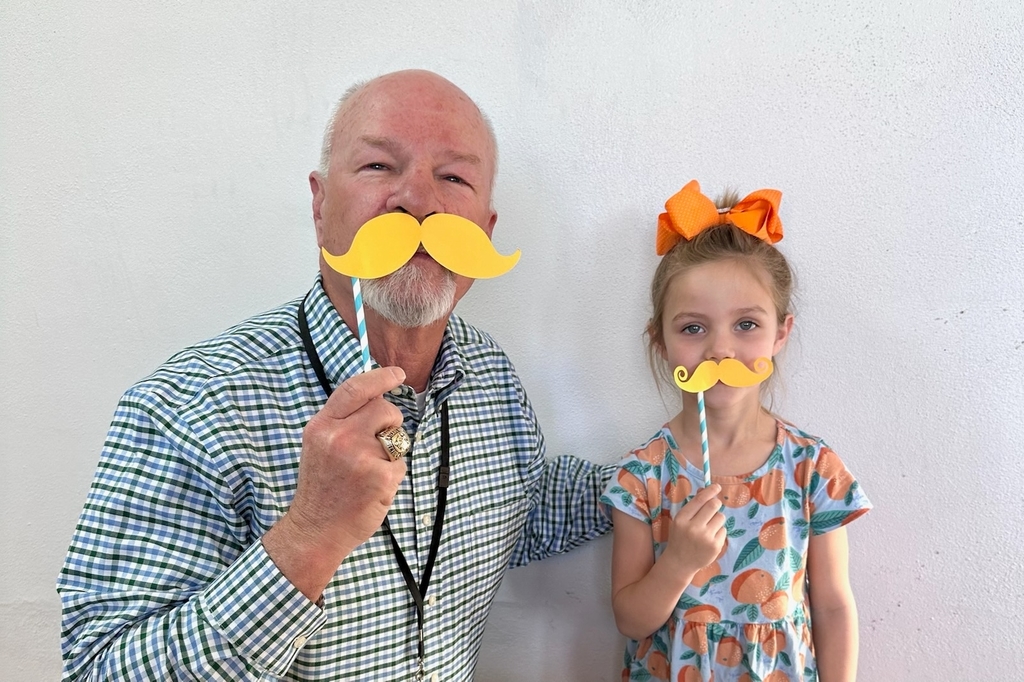 Please join us on March 7th at 3:00pm for our Groundbreaking Ceremony! Exciting things are happening at Veribest ISD!

Due to extreme wind expected on Thursday, we are canceling our track meet for that day. Our staff, as well as coaches from other schools, were questioning the safety for all of our athletes. We considered moving it to Wednesday or Friday, but unfortunately, that did not work out. We look forward to being able to host a meet in the future as most of the work has been done for preparation.