Students in Mrs. Hernandez's Spanish classes celebrated Mexican Independence Day with a wonderful meal. Thank you to all of the parents, students and staff who contributed!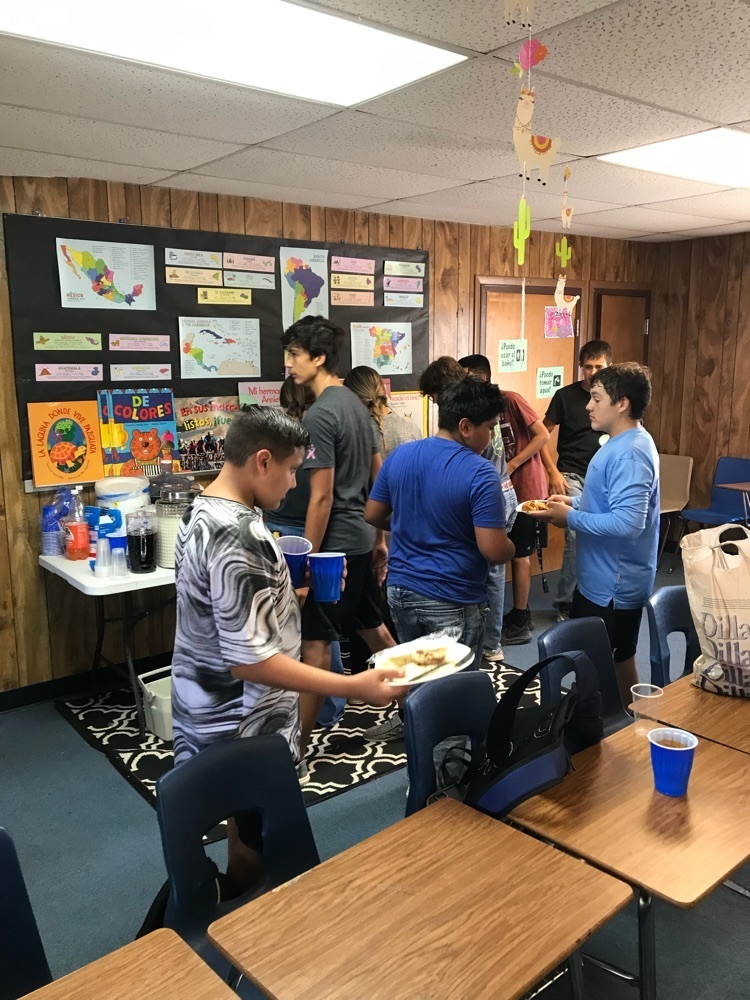 Join us at 5:30 pm to cheer on our JH Football team in their game against Rotan! Go Falcons!

We have several 2020-2021 Yearbooks still available for purchase. The Yearbooks are hardback books and cost $30. If interested please contact Chrys Martin at
chrys.martin@veribestisd.net
. We also have a few Yearbooks from previous years on sale for $10 each. Have a GREAT day Falcons!
Veribest ISD will release at 2:30 on Friday, September 17th. The football team is traveling to Rotan, and this will allow fans and students time to drive safely. Go Falcons!

Veribest Pink Out 2021 is happening soon! If you'd like to purchase a Pink Out shirt, you can use the following link:
https://gogearonline.com/vhs-pink21
Sale ends on Wednesday, September 15th @ 12:00PM so get your order placed ASAP!

Secondary parents, We will have a Boston Trip parent meeting on Tues, Sept 14th at 5:30 in the cafeteria. If you have any questions, please contact Mrs. Cauley at 325-655-2851
Mrs. Jackson and the Falcon Cheerleaders organized an INCREDIBLE Pep Rally to honor our Nation, the victims of September 11, 2001, and the 13 marine lives that were lost this year. We were also so happy to have special law enforcement guests join us. Thank you to Mr. Jones and Sheriff Hanna for your inspirational speeches, and thank you to Sydnee Davis for your beautiful rendition of the National Anthem. I would also like to send a special shout-out to Westlake Ace Hardware for donating flags! We are so blessed by our community! Go get 'em tonight boys!!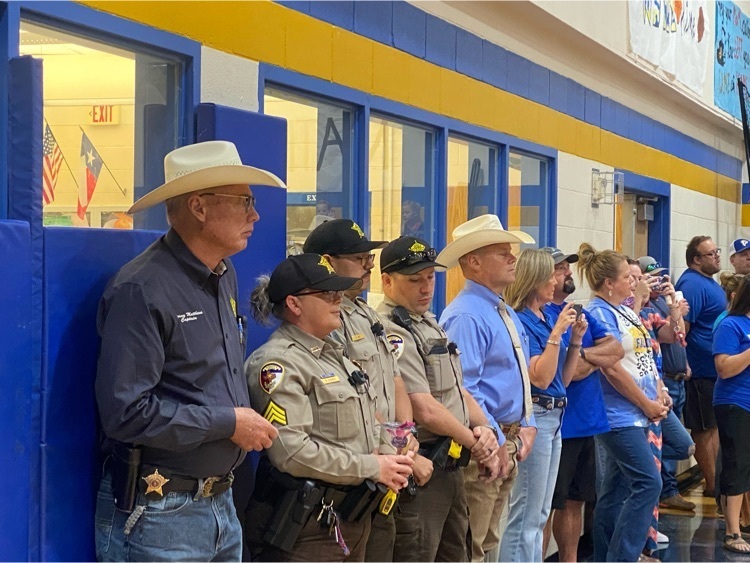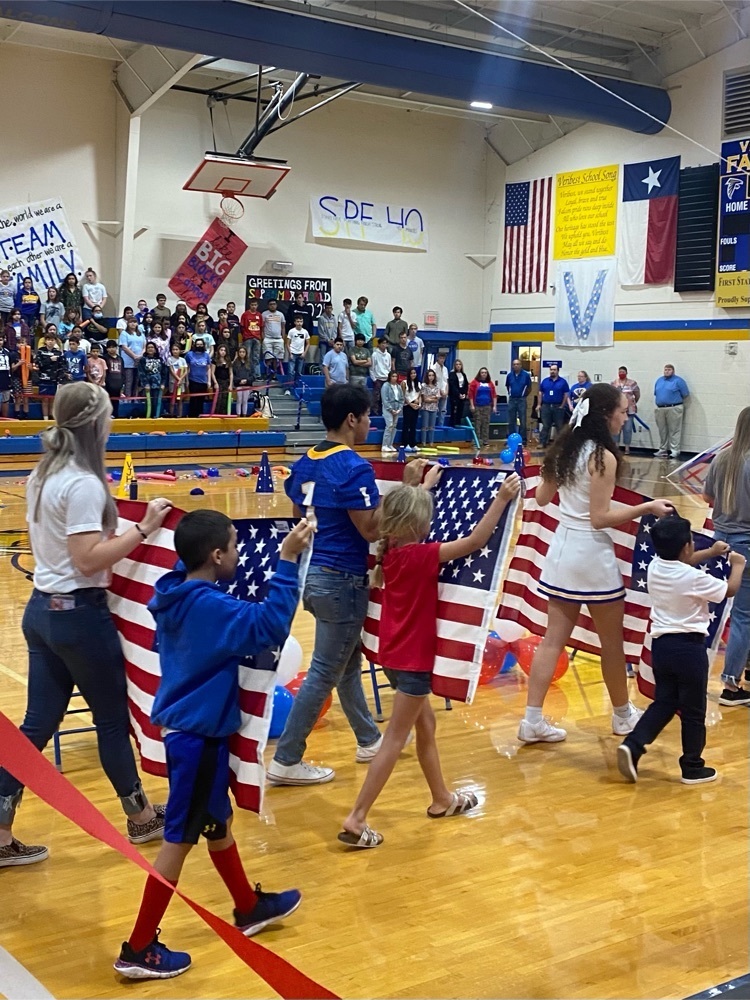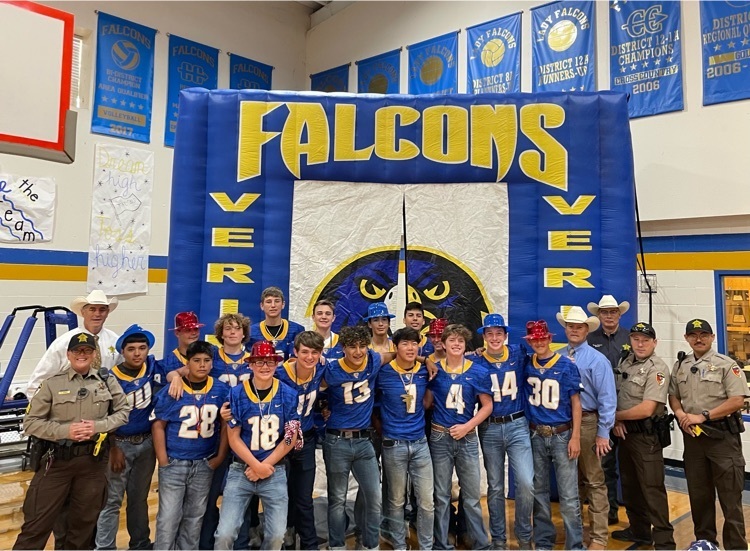 Veribest ISD is accepting applications for custodians and custodian substitutes. Please print an application from our website or pick one up at the administration building. For questions, please contact Mandy Traylor at
mandy.traylor@veribestisd.net
or 325-655-4912. Applications may be turned in to Kim Dusek at the administration building.
It's pep rally time!! GO FALCONS!!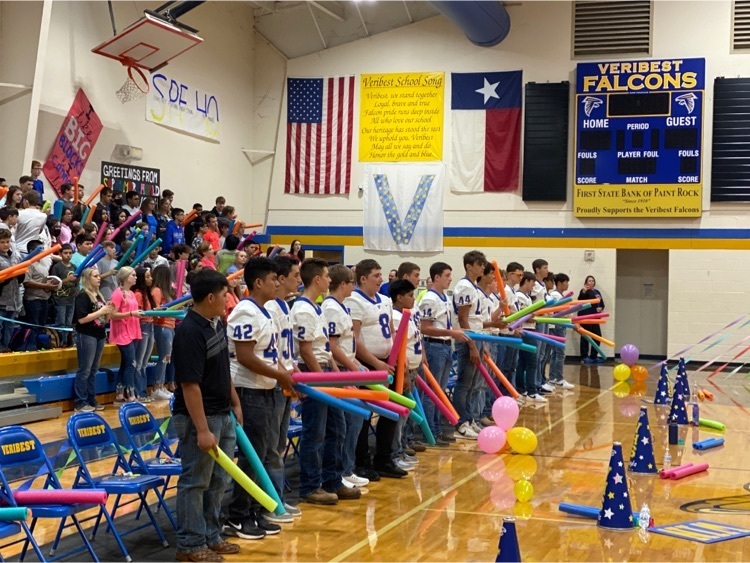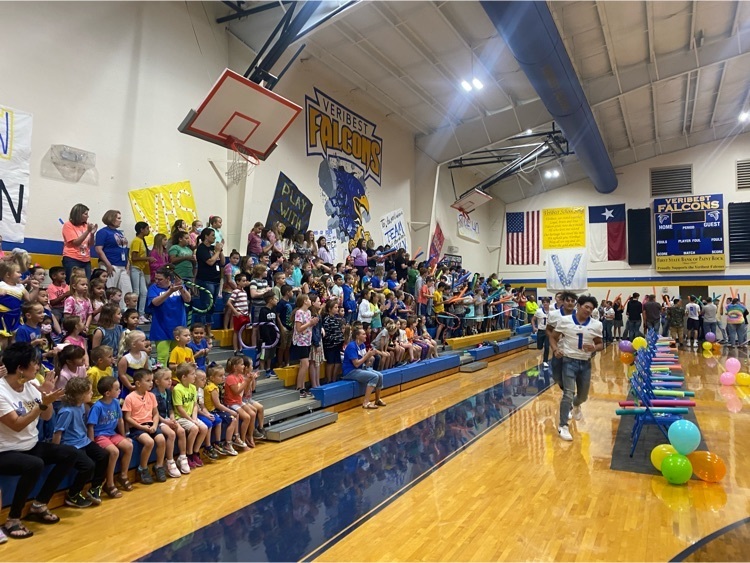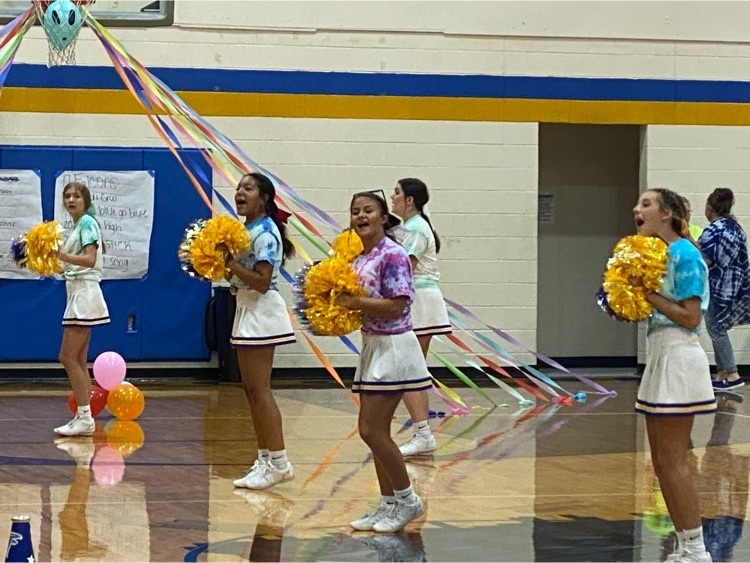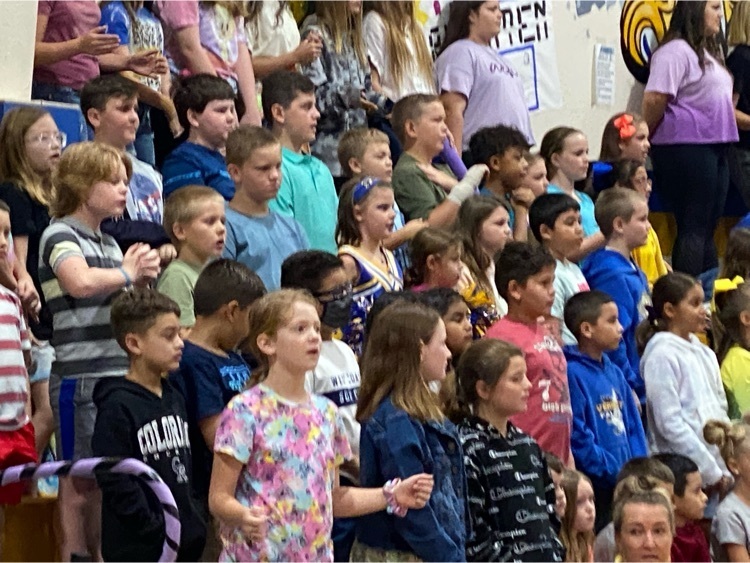 After much review, we realized that our calendar needed additional minutes in the event we need to close school for a special occasion or for illness. I am hoping that we will not need these extra days for anything other than something special (playoff/championship games), but just in case, we extended the calendar and rearranged a few days for more flexibility. The new calendar can be found on our website. If you have any questions, please feel free to call or email me. Mandy Traylor
mandy.traylor@veribestisd.net
325-655-4912
If your child rides the Paul Ann bus, it will be a WALL bus. They were gracious and loaned us a bus until our new one arrives!
Your Veribest Lady Falcons just beat #2 in the state Wink in the tournament today!!! These girls are AMAZING!
Looking forward to a great year Falcons.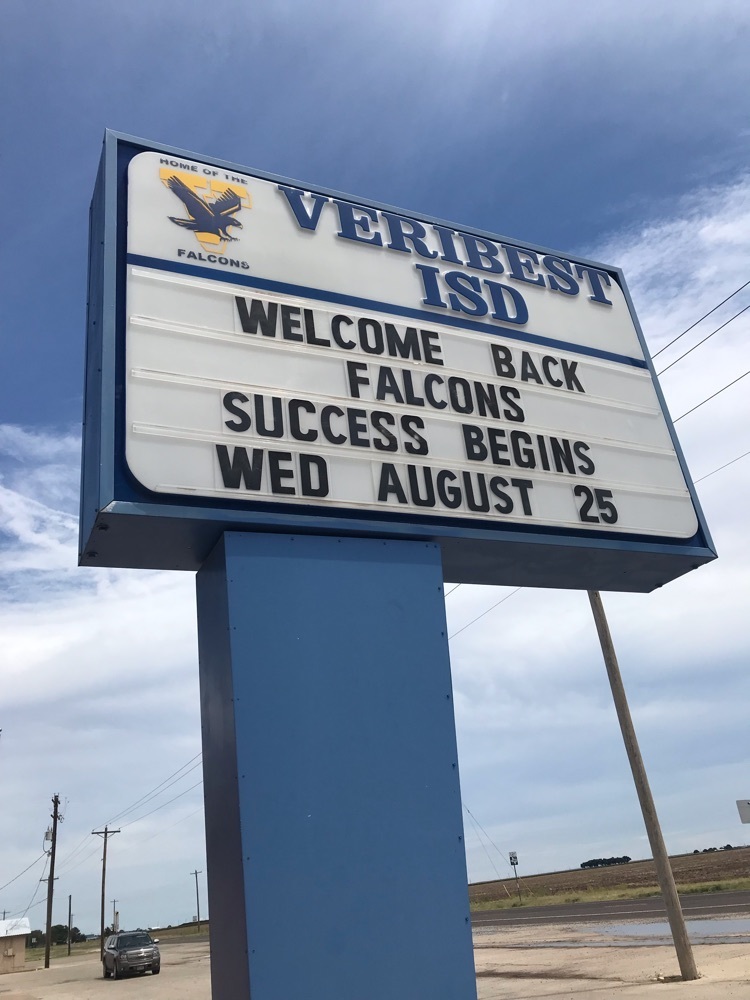 The Falcons looked good this evening at the scrimmage! Great job, boys!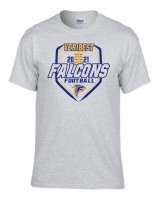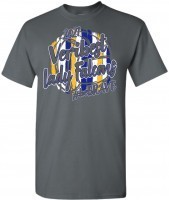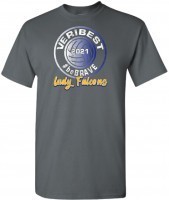 The Lady Falcons are on fire today at the scrimmages! Way to go girls!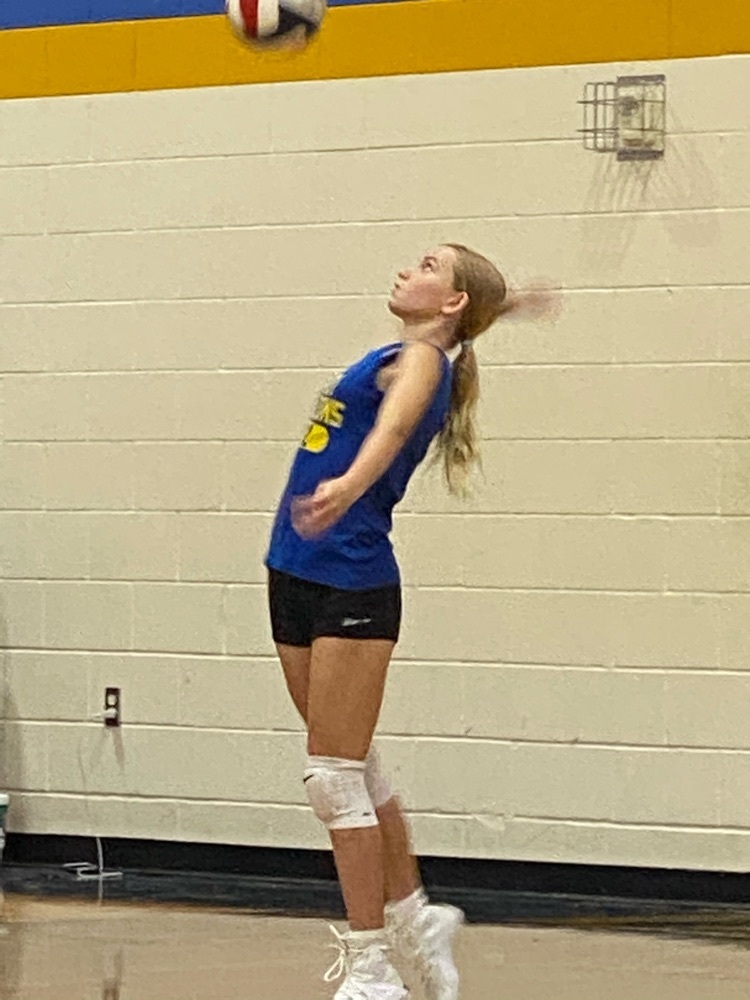 Veribest ISD Substitute Training will be on August 18 at 9:00am in the cafeteria. Contact Mandy Traylor at
mandy.traylor@veribestisd.net
or at 325-655-4912 if you have any questions.
Don't forget student registration is this week. Please drop by the office and grab your packets. You will take them with to you fill out and then return them to the office before the first day of school. This is to minimize congestion in the office. Thank you!

Veribest Independent School District will offer healthy meals to ALL STUDENTS at NO COST for the duration of the 2021-2022 school year. While no application or eligibility determination process is required for your student to receive free meals this school year, the income eligibility requirement will likely resume in the 2022-2023 school year. For more information regarding free meals this school year, visit the following link:
https://5il.co/w9bv